Narrated by Graham McTavish (Outlander, the Hobbit film trilogy, Preacher), Love Nature's original special The Ocean's Greatest Feast (1×60') takes viewers to the coast of South Africa where billions of little fish converge at the start of every winter in the biggest biomass migration on the planet. It's the annual sardine run – a literal force of nature that feeds an entire coastline. Strangest of all – they don't have to go. The sardines ride a cold current, through a gauntlet of predators, against all odds of survival, but the purpose of the journey remains a mystery. They race past a hungry seal colony, endure an aerial assault by gannets and face hungry sharks. When dolphins, their ultimate foe, show up, the feast kicks into even higher gear, before orcas arrive with a final surprise. The world broadcast premiere of The Ocean's Greatest Feast airs Wednesday, June 8 at 9 p.m. ET/PT, exclusively on Love Nature.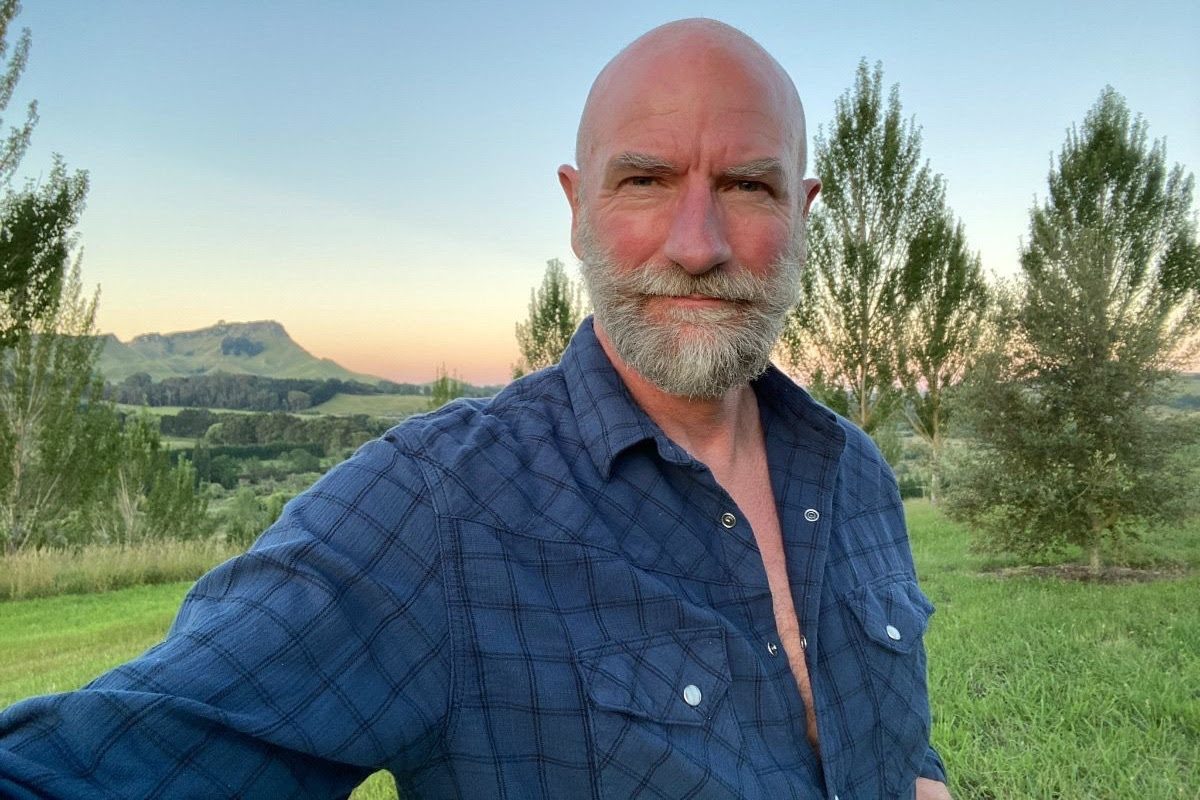 Filming locations featured in The Ocean's Greatest Feast include South African Parks, Cape Nature, Durban Film Office, Ray Nkonyeni Municipality and Department of Environment, Forestry and Fisheries of South Africa. The special harnesses an array of new filming technology including gyro-stabilized long lens drones, shotover cameras and a new remote underwater unit to capture the sardine run vividly in full 4K, giving audiences an immersive dive into the chaos and magic of the legendary natural phenomenon.
Engage with Love Nature on Twitter, Facebook, YouTube and Instagram. #OceansGreatestFeast
The Ocean's Greatest Feast is an Earth Touch and Bonne Pioche Television production for Love Nature in association with THIRTEEN Productions LLC, SVT, France Télévisions and NHK. Graeme Duane is Executive Producer and Mea Trenor is Producer. Executive Producer for WNET Group is Fred Kaufman and Series Producer is Bill Murphy. James Manfull executive produces the special on behalf of Love Nature. Produced by Alexandre Soullier for Bonne Pioche Television France Télévisions. Blue Ant International handles international pre-sales and licensing outside co-production territories.