NEW RELEASES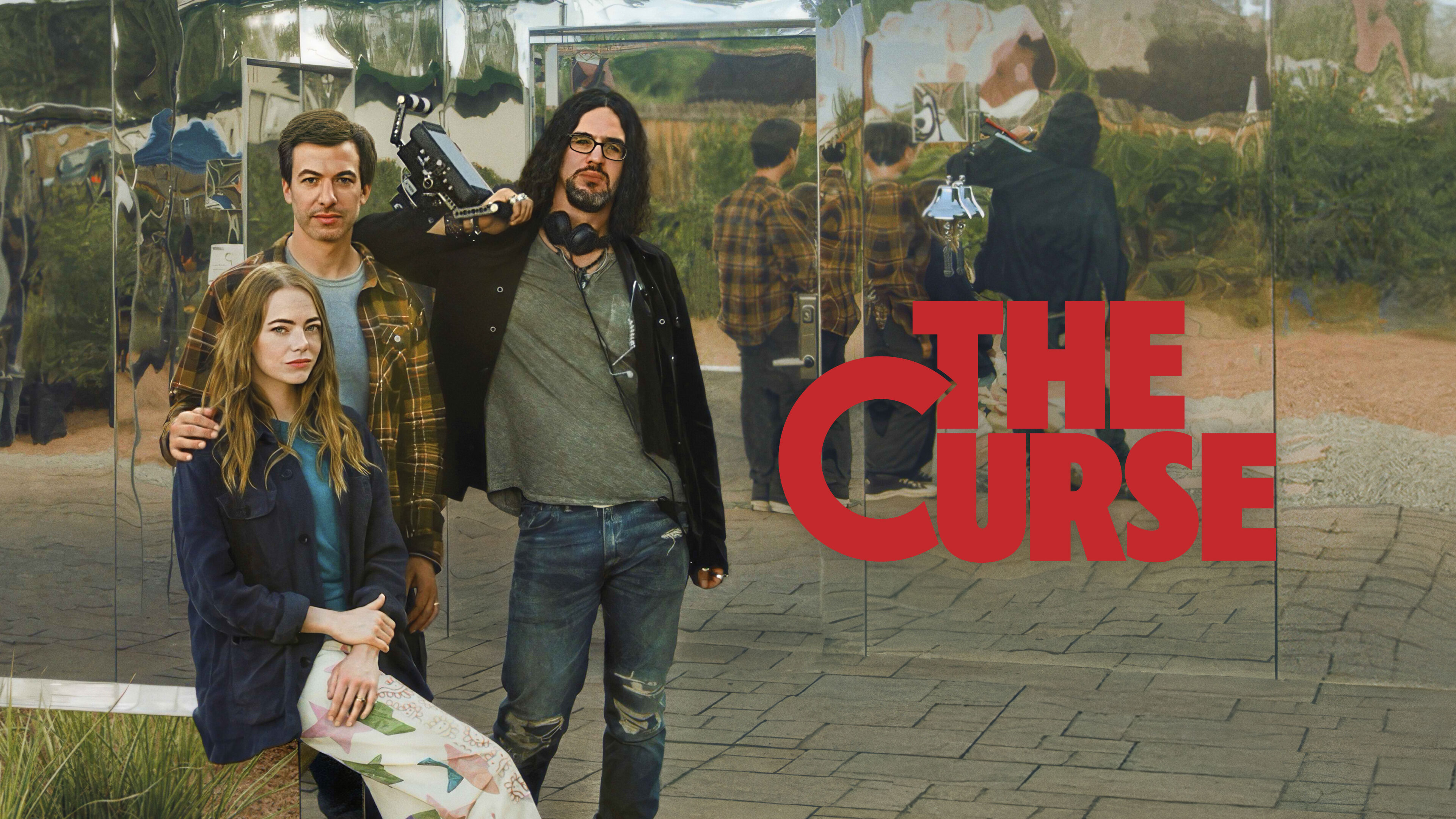 An alleged curse disturbs the relationship of a newly married couple as they try to conceive a baby.
Genre: Comedy
No. of Seasons: 1
Status: Series premieres November 10, 2023
Canadian Broadcast: Paramount+ Canada
---
---
NOTABLE CURRENT SERIES

Billions is a complex drama about power politics in the world of New York high finance. Shrewd, savvy U.S. Attorney Chuck Rhoades (Paul Giamatti) and the brilliant, ambitious hedge fund king Bobby "Axe" Axelrod (Damian Lewis) are on an explosive collision course, with each using all of his considerable smarts, power and influence to outmaneuver the other. The stakes are in the billions in this timely, provocative series.
Genre: Drama
No. of Seasons: 7
Status: 7th and Final season concluded October 29, 2023
Canadian Broadcast: Crave
---

Joseph Gordon-Levitt, Kyle Chandler and Uma Thurman star in the true story behind the meteoric rise and fall of Uber founder, Travis Kalanick. With the help of venture capitalist Bill Gurley and board member Arianna Huffington, Kalanick forges the fledgling start-up into a multi-billion-dollar colossus. But every surge comes with a price.
Genre: Anthology drama
No. of Seasons: 1
Status: Renewed for a Second season; premiere TBA
Canadian Broadcast: Crave
---

The Chi (short for Chicago) follows the lives of Emmett, Brandon, Ronnie and Kevin in the South Side neighborhood of Chicago after a fateful turn of events sends shock waves through the community but also connects them in unexpected ways.
Genre: Drama
No. of Seasons: 6
Status: Renewed for a Sixth season; Season 6, Part 2 premiere TBA
Canadian Broadcast: Crave
---

Equal parts survival epic, psychological horror story and coming-of-age drama, YELLOWJACKETS is the saga of a team of wildly talented high school girls soccer players who become the (un)lucky survivors of a plane crash deep in the remote northern wilderness.
Genre: Horror / Mystery
No. of Seasons: 2
Status: Renewed for a Third season; premiere TBA
Canadian Broadcast: Crave
---
---
NOTABLE ENDED SERIES
NOTABLE ENDED MINI-SERIES