The week ahead see the premiere of 2 new series, the season finale of Penny Dreadful: City of Angels and the return of Black Monday & Hanna.  The new series premiering this week are Netflix originals Warrior Nun and Ju-On: Origins, a spin-off TV series of the cult Japanese horror franchise.  Also, Council of Dads was recently cancelled so Thursday's episode will now serve as a series finale instead of a season finale.
Other highlights include the premiere of Netflix's new documentary series Unsolved Mysteries, a revival of the hit NBC series and George Lopez: We'll Do It For Half, a new Netflix comedy special.  In addition, the 2020 BET Awards air on Sunday.
Happy Viewing!
SUNDAY JUNE 28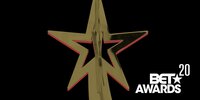 2020 BET Awards – 3hr Special (CBS @ 8pm ET)
Actress and comic Amanda Seales hosts the ceremony honouring African-Americans and multicultural contributors in music, acting, sports and other fields of entertainment over the past year.
Penny Dreadful: City of Angels – SEASON 1 FINALE (Crave 1 @ 10pm ET)
Black Monday – Season 2 Summer Premiere (Crave 1 @ 11pm ET)
TUESDAY JUNE 30


George Lopez: We'll Do It For Half – Comedy Special (Netflix)
Comedian George Lopez tackles the future and the past of Latinx culture in America, touching on immigration, his tough relatives, aging and much more.
WEDNESDAY JUNE 24


UNSOLVED MYSTERIES – SERIES PREMIERE (Netflix)
Real cases of perplexing disappearances, shocking murders and paranormal encounters fuel this gripping revival of the iconic documentary series.
THURSDAY JULY 2


WARRIOR NUN – SERIES PREMIERE (Netflix)
After waking up in a morgue, an orphaned teen discovers she now possesses superpowers as the chosen Halo-Bearer for a secret sect of demon-hunting nuns.
Council of Dads – SERIES FINALE (Ciytv and NBC @ 8pm ET)
FRIDAY JULY 3

Hanna – SEASON 2 PREMIERE (Amazon Prime Video)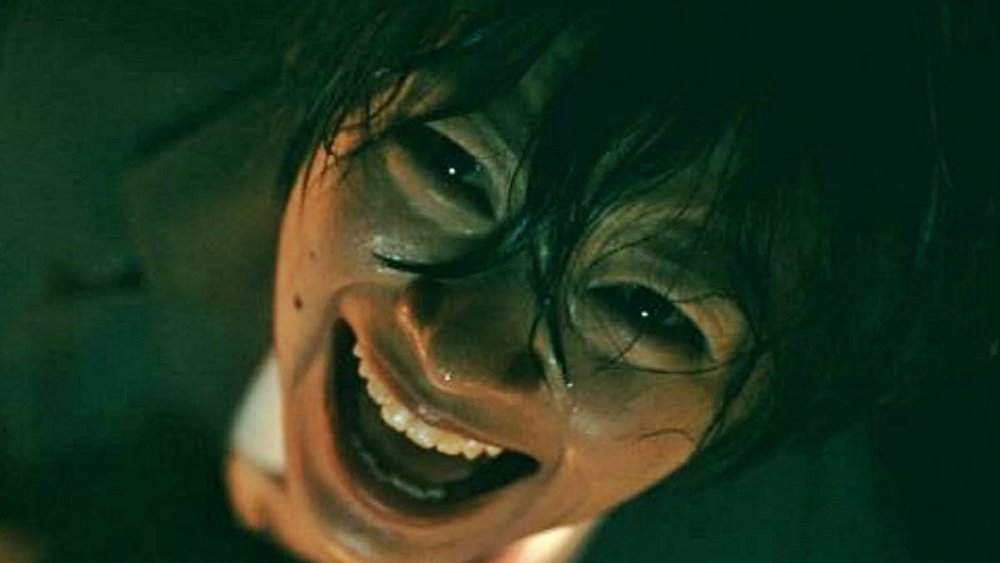 JU-ON: ORIGINS – SERIES PREMIERE (Netflix)
A paranormal researcher searches obsessively for a cursed home where something terrible happened to a mother and her child long ago.