The week ahead see the premiere of 3 new series and the season finale of Trackers.  The new series premiering this week are Netflix originals Stateless & The Twelve and Apple TV's new drama Little Voice.  Also, Amazon original Good Omens makes its cable debut premiering on BBC Canada.
Other highlights include the premiere of Life Size Toys, a new entertainment series on Quibi and Tough as Nails, a new competition series on CBS.  In addition, ABC's hit series What Would You Do? returns for another season while NBC game show Hollywood Game Night concludes its current season.
Happy Viewing!
SUNDAY JULY 5

Hollywood Game Night – SEASON 6 FINALE (NBC @ 8pm ET)
Good Omens – SERIES PREMIERE (BBC Canada @ 9pm ET) **Broadcast Premiere**
MONDAY JULY 6


LIFE SIZE TOYS – SERIES PREMIERE (QUIBI)
Nostalgia, meet Nitro Circus. Travis Pastrana and his team take classic childhood toys, build them huge, and turn them into extreme stunts. For professional play only.
TUESDAY JULY 7

Primetime: What Would You Do? – SEASON 16 PREMIERE (ABC @ 10pm ET)
WEDNESDAY JULY 8


Stateless – SERIES PREMIERE (Netflix) **Australian**
Four strangers — a woman on the run, a brave refugee, a driven bureaucrat and a struggling dad — intersect at an Australian immigration detention center.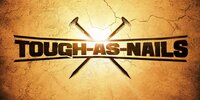 Tough as Nails – SERIES PREMIERE (Global and CBS @ 8pm ET)
Working-class Americans are tested for their strength, endurance, agility and mental toughness in challenges that take place in the real world.
FRIDAY JULY 10


LITTLE VOICE – SERIES PREMIERE (Apple TV+)
Meet Bess King, a uniquely talented performer struggling to fulfill her dreams while handling rejection, dating drama, and family issues. Featuring original music by Sara Bareilles, this is a story about finding your authentic voice—and the courage to use it.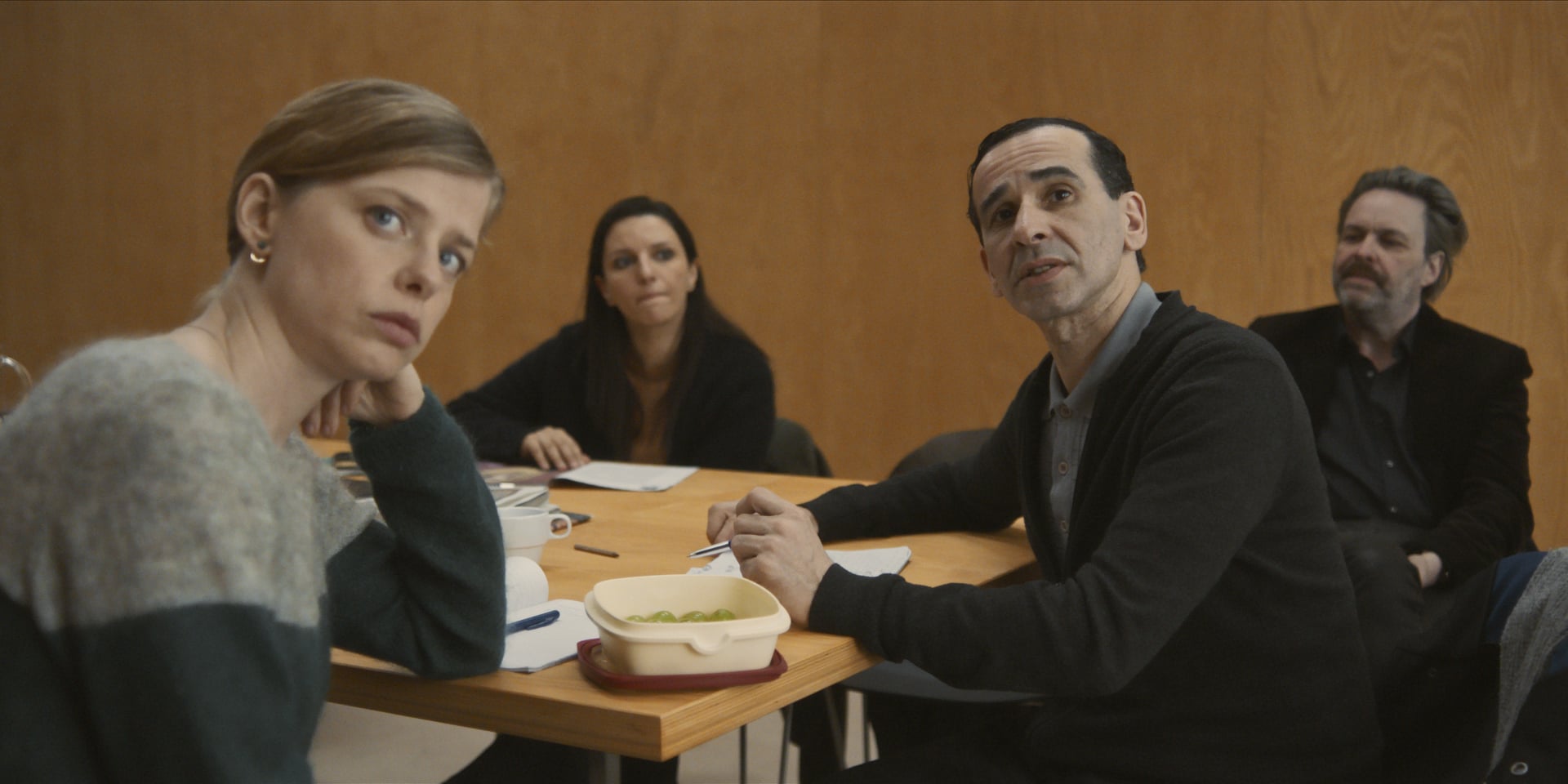 THE TWELVE – SERIES PREMIERE (Netflix) **Belgian**
Twelve jurors — ordinary people with struggles of their own — must decide the case of a woman accused of killing her best friend and her own daughter.
Trackers – SEASON 1 FINALE (HBO Canada @ 10pm ET)