The week ahead see the premiere of 3 new series and the season finale of Hightown and The Bold Type.  The new series premiering this week are Netflix original Cursed, Starz's new drama P-Valley and ABC's new sitcom United We Fall.
Other highlights include the premiere of The Business of Drugs, a new docu-series on Neflix and 30 Rock: A One Time Special, the NBC sitcom returns for a one night special event.  In addition, FOX's new reality series Labor of Love concludes its inaugural season.
Happy Viewing!
SUNDAY JULY 12

Hightown – SEASON 1 FINALE (Starz Canada @ 10pm ET)

P-Valley – SERIES PREMIERE (Starz Canada @ 11pm ET)
This southern-fried, hour-long drama tells the kaleidoscopic story of a little-strip-club-that-could and the big characters who come through its doors – the hopeful, the lost, the broken, the ballers, the beautiful, and the damned.
TUESDAY JULY 14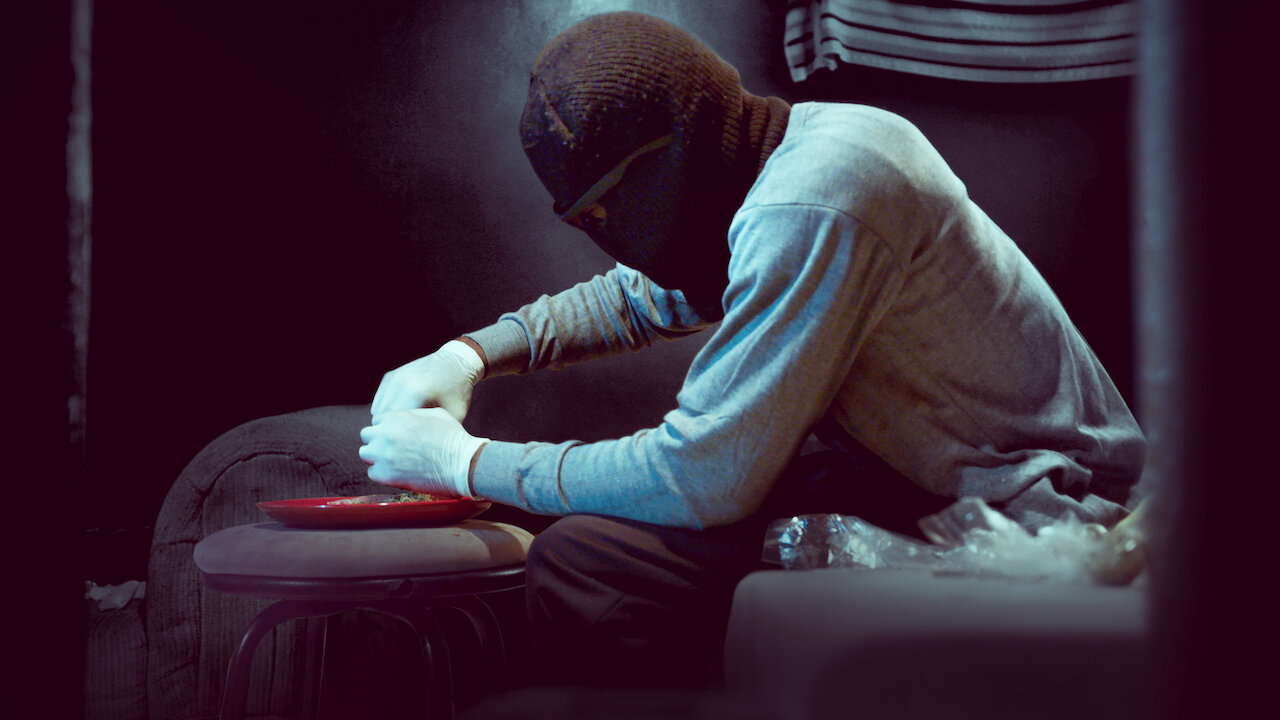 THE BUSINESS OF DRUGS – DOCU-SERIES PREMIERE (Netflix)
To understand the origins and true impact of the business of drugs, a former CIA analyst investigates the economics of six illicit substances.
WEDNESDAY JULY 15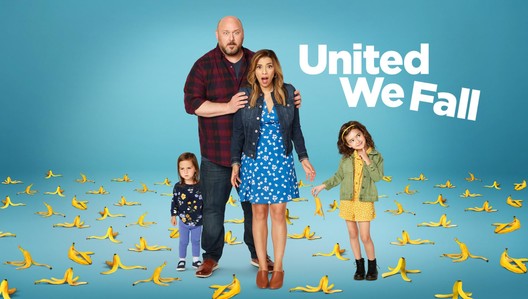 United We Fall – SERIES PREMIERE (ABC @ 8pm ET and on CTV.ca)
Jo and Bill Ryan are the parents of two young children, just trying to make it day to day as a functioning family. Bill's very judgmental live-in mother and Jo's large Latinx Catholic family never hesitate to let the couple know they're seemingly screwing everything up, but Bill and Jo always have each other's backs, united against everyone — other parents, teachers, doctors, specialists, coaches, co-workers and, especially, their kids.
THURSDAY JULY 16

30 Rock: A One Time Special – COMEDY SPECIAL (NBC @ 8pm ET)
Labor of Love – SEASON 1 FINALE (Citytv and Fox @ 9pm ET)
The Bold Type – SEASON 4 FINALE (ABC Spark @ 10pm ET)
FRIDAY JULY 17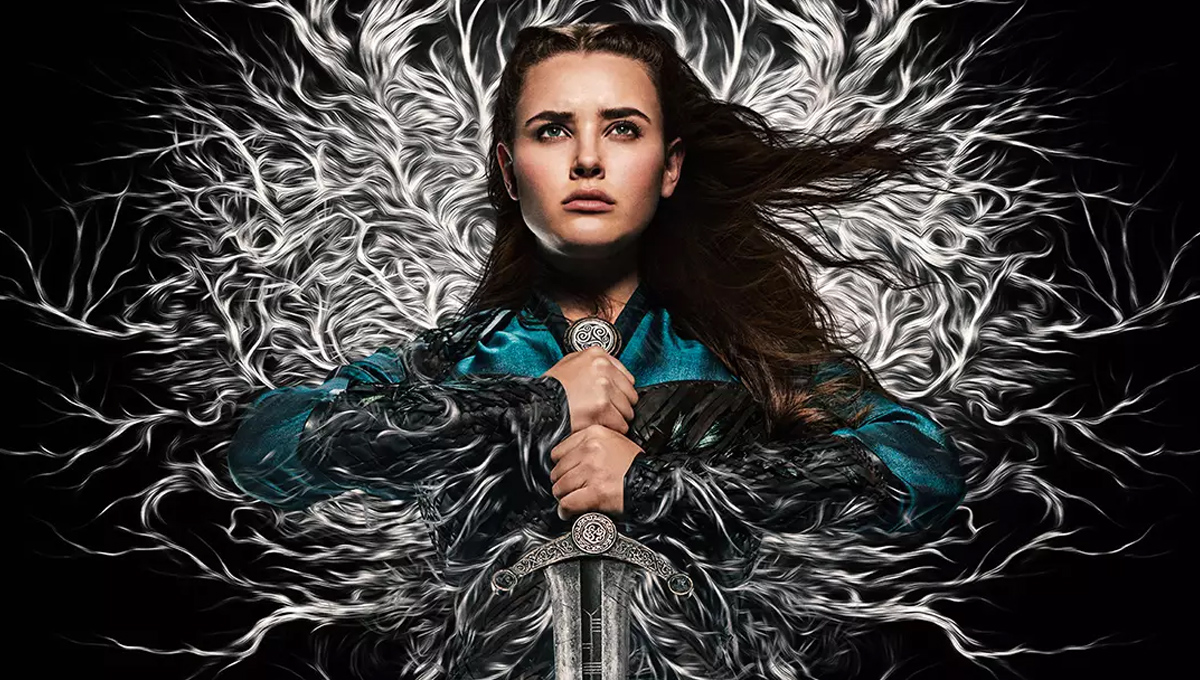 CURSED – SERIES PREMIERE (Netflix)

Armed with mysterious powers and a legendary sword, young rebel Nimue joins forces with charming mercenary Arthur on a mission to save her people.