The Oscars take centre stage this week, with the 92nd Annual Academy awards airing Sunday @ 8pm ET on CTV and ABC.
New series For Life premieres this week (Wednesday @ 10pm ET), while Homeland, Kidding, Narcos: Mexico and Strike Back all return this week with new seasons.  In addition, Power ends its run this week, with the series finale airing Sunday @ 10pm ET.
Other highlights include the season premiere (season 40) of Survivor and the second season premiere of Disney's Fair Tale Weddings on Disney+.
Happy Viewing!
SUNDAY FEBRUARY 9

E! Live from the Red Carpet: Oscars 2020 (E! Canada @ 5pm ET)
ETalk Live At The Oscars (CTV @ 5:30pm ET)

92th Annual Academy Awards (CTV and ABC @ 8pm ET)

Homeland – SEASON 8 PREMIERE (Crave 1 @ 9pm ET) **Final Season**
Kidding – SEASON 2 PREMIERE (Crave 1 @ 10pm ET)
Power – SERIES FINALE (Starz Canada @ 10pm ET)
TUESDAY FEBRUARY 11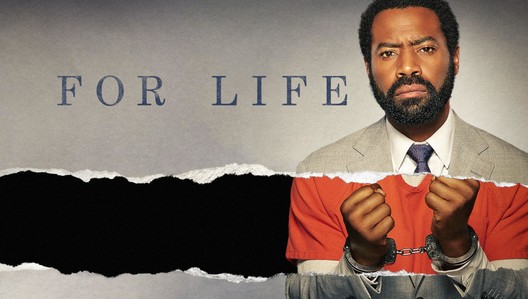 FOR LIFE – SERIES PREMIERE (CTV and ABC @ 10pm ET)
Inspired by the life of Isaac Wright Jr., "For Life" is a fictional serialized legal and family drama about a prisoner who becomes a lawyer, litigating cases for other inmates while fighting to overturn his own life sentence for a crime he didn't commit. His quest for freedom is driven by his desperate desire to get back to the family he loves and reclaim the life that was stolen from him.
WEDNESDAY FEBRUARY 12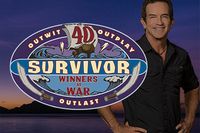 Survivor – SEASON 40 PREMIERE (Global and CBS @ 8pm ET) **2hr Premiere**
Twenty winners of "Survivor" return to compete against each other for a prize of $2 million.
THURSDAY FEBRUARY 13

Narcos: Mexico – SEASON 2 PREMIERE (Netflix)
FRIDAY FEBRUARY 14
Disney's Fair Tale Weddings – SEASON 2 PREMIERE (Disney+)

Be My Valentine, Charlie Brown – 1hr Special (ABC @ 8pm ET)
The gang attends St. Valentine's Day festivities at school; a bonus cartoon is "A Charlie Brown Valentine."
Strike Back – SEASON 7 PREMIERE (HBO Canada @ 11pm ET) **Final Season**