Disney+ is a new streaming platform from The Walt Disney Company that is slated to launch on November 12.  It will focus on film & television content from Walt Disney Studios & Walt Disney Television as well as content from Disney owned properties Pixar, Marvel, Star Wars, National Geographic and 20th Century Fox.  In addition to library content, Disney+ will also create and produce original content including TV series, films, shorts form content and documentaries which will be exclusive to the Disney+ service.
ORIGINAL CONTENT
TV SERIES
Fiction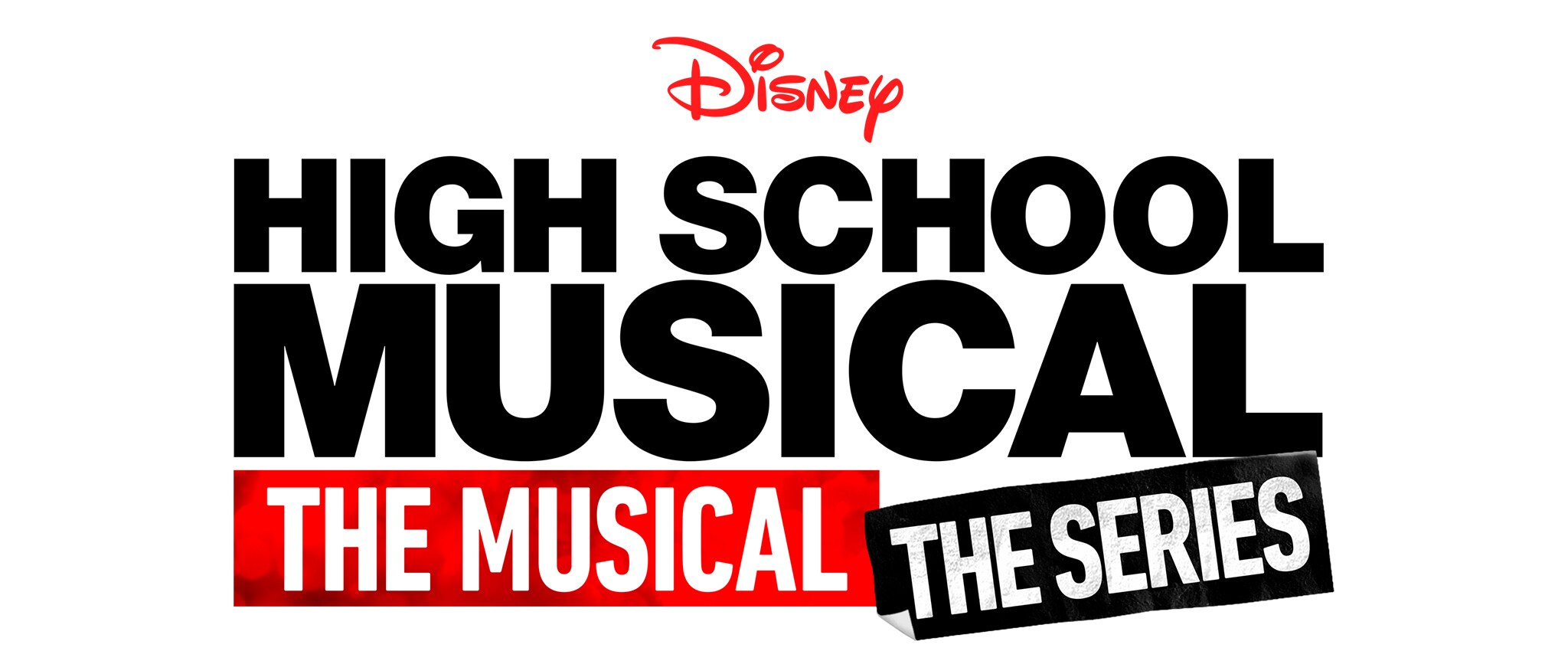 The 10-episode scripted series, set as the real-life East High, where the original movie was filmed, follows a group of students as they countdown to opening night of their school's first-ever production of "High School Musical." With meta references and some docu-style elements, it's a modern take on the "classic" from 15 years ago. Show-mances blossom; friendships are tested, while new ones are made; rivalries flare; songs are sung; and lives are changed forever as these young people discover the transformative power that only high school theater can provide.
Premieres: November 12, 2019

After the stories of Jango and Boba Fett, another warrior emerges in the Star Wars universe. "The Mandalorian" is set after the fall of the Empire and before the emergence of the First Order. We follow the travails of a lone gunfighter in the outer reaches of the galaxy, far from the authority of the New Republic.
Premieres: November 12, 2019
Coming Soon
Diary of a Female President (Comedy) – January 2020
Star Wars: The Clone Wars (season 7) (Animation/Space opera) – February 2020
The Falcon and the Winter Soldier (Superhero action) – August 2020
Monsters at Work (Animation/Fantasy) – 2020
Loki (Superhero fantasy) Spring – 2021
WandaVision (Superhero romance) – Spring 2021
What If…? (Animation/Superhero/Anthology) – Summer 2021
Hawkeye (Superhero action) – Fall 2021
Untitled Cassian Andor series (Space opera) – 2021
Lizzie McGuire (season 3) (Comedy) – TBA
Love, Simon (Romantic comedy) – TBA
Moon Knight (Superhero action) – TBA
Ms. Marvel (Superhero action) – TBA
She-Hulk (Superhero action) – TBA
Untitled Obi-Wan Kenobi series (Space opera) – TBA
Non Fiction


Executive Producer Kristen Bell brings together former cast mates of a high school musical, tasking them with re-creating their original performance in a high school reunion like no other. Emotions run high as the former students face faded friendships, former flames, self-doubt, and killer choreography. Through it all, these unlikely groups of friends—with the help of Broadway's best—just might pull off a standing-ovation-worthy performance of beloved musicals like "The Sound of Music," "Beauty and the Beast," "Annie" and more.
Premieres: November 12, 2019

The series will follow the young heroes who are making remarkable and positive change across communities by dedicating their lives in self less acts of bravery and kindness
Premieres: November 12, 2019


Through the prism of Jeff Goldblum's always inquisitive and highly entertaining mind, nothing is as it seems in this new series. Each episode is centered around something we all love — like sneakers or ice cream — as Jeff pulls the thread on these deceptively familiar objects and unravels a wonderful world of astonishing connections, fascinating science and history, amazing people, and a whole lot of surprising big ideas and insights.
Premieres: November 12, 2019
Pixar in Real Life (Prank show) – November 12, 2019
Family Sundays (Reality/Docuseries) – November 12, 2019
Coming Soon
Be Our Chef (Cooking reality competition) – 2019–2020
Cinema Relics: Iconic Art of the Movies (Docuseries) – 2019–2020
Ink & Paint (Docuseries) – 2019–2020
Into the Unknown: Making Frozen 2 (Docuseries) – 2019–2020
Magic of the Animal Kingdom (Docuseries) – 2019–2020
Marvel's 616 (Docuseries/Anthology) – 2019–2020
(Re)Connect (Reality) – 2019/2020
Rogue Trip (Travel show) – 2019/2020
Shop Class (Reality competition) – 2019/2020
Earthkeepers (working title) (Docuseries) – 2020–2021
Marvel's Storyboards (Docuseries) – TBA
Shorts
Forky Asks a Question (Animation) – November 12, 2019
SparkShorts (Animation) – November 12, 2019
One Day at Disney (Docuseries) – December 3, 2019
Short Circuit (Animation) – 2019–2020
Untitled Chip 'N' Dale series – 2019–2020
Muppets Now (Puppetry) – 2020
In Development
Life and Deaf (Comedy)
The Proud Family (season 3) (Animation/Comedy)
Untitled Mighty Ducks series (Comedy-drama)
Untitled The Sandlot series (Comedy)
Untitled True Lies (Comedy-Action)
Untitled Willow sequel series (Fantasy)
FILMS
Comedy


In Disney+'s holiday comedy "Noelle", Kris Kringle's daughter is full of Christmas spirit and holiday fun, but wishes she could do something "important" like her beloved brother Nick, who will take over from their father this Christmas. When Nick is about to crumble like a gingerbread cookie from all the pressure, Noelle suggests he take a break and get away…but when he doesn't return, Noelle must find her brother and bring him back in time to save Christmas.
Premieres: November 12, 2019
Coming Soon
Magic Camp (Comedy) – 2019–2020
Drama
In Disney+'s "
Lady and the Tramp
", a timeless retelling of the 1955 animated classic, a pampered house dog and a tough but lovable stray embark on an unexpected adventure and, despite their differences, grow closer and come to understand the value of home.
Premieres: November 12, 2019
Coming Soon
Togo (Drama) – December 2019
Stargirl (Romantic drama) – 2019–2020
Timmy Failure: Mistakes Were Made (Fantasy) – 2019–2020
Secret Society of Second Born Royals (Science Fiction) – 2020
Animation
The Phineas and Ferb Movie: Candace Against the Universe (Animation/Adventure/Comedy) – 2019–2020
Shorts
Lamp Life (Animation) – 2019–2020
Documentaries
Dolphin Reef (Nature documentary) – November 12, 2019
In Development
29 Dates (Romance)
3 Men and a Baby remake (Comedy)
Cheaper by the Dozen remake (Comedy)
Diary of a Wimpy Kid reboot (Comedy)
Don Quixote (Fantasy/Adventure)
Father of the Bride remake (Comedy)
Flora & Ulysses (Family)
The Grimm Legacy (Fantasy)
Home Alone remake (Comedy)
Night at the Museum remake (Comedy-Adventure/Fantasy)
The Paper Magician (Fantasy)
The Parent Trap (Comedy)
Peter Pan (Adventure/Fantasy)
Safety (Drama)
Sister Act 3 (Comedy)
The Sword in the Stone (Fantasy)