NOTABLE CURRENT SERIES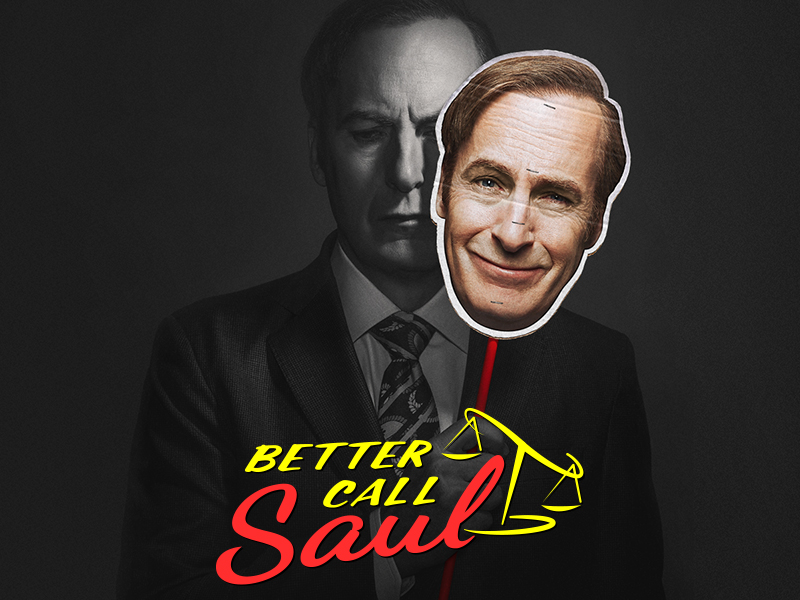 A spin-off prequel of the hit series Breaking Bad. Set in the early 2000s, Better Call Saul follows the story of con-man turned small-time lawyer, Jimmy McGill (Bob Odenkirk), six years before the events of Breaking Bad, showing his transformation into the persona of criminal-for-hire Saul Goodman. Jimmy becomes the lawyer for former beat cop Mike Ehrmantraut (Jonathan Banks), whose relevant skill set allows him to enter the criminal underworld of drug trafficking in Albuquerque, New Mexico.
Genre: Crime Drama
No. of Seasons: 4
Status: Renewed for Fifth season; premiere TBA
---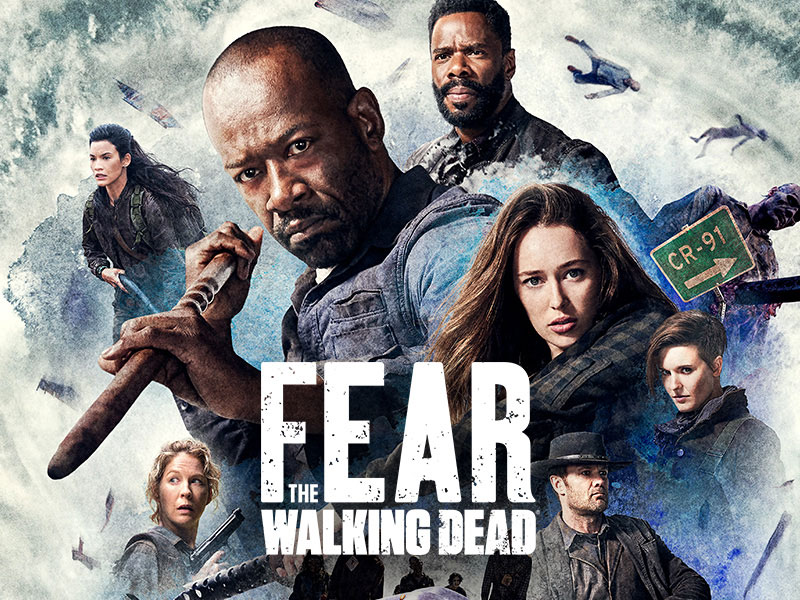 A prequel to the uber-popular The Walking Dead.  Set initially in Los Angeles, California and then later in Mexico, the series follows a dysfunctional, blended family composed of high school guidance counselor Madison Clark, her English teacher fiancé Travis Manawa, her daughter Alicia, her drug addict son Nick, Travis's son from a previous marriage, Chris, Chris's mother Liza Ortiz and others who join their group at the onset of the apocalypse.  They must reinvent themselves, learning new skills and adopting new attitudes in order to survive as civilization collapses around them.
Genre: Post-Apocalyptic / Horror
No. of Seasons: 5
Status: Renewed for Fifth season; premiered June 2, 2019
---

In a parallel present where the latest must-have gadget for any busy family is a 'Synth' – a highly-developed robotic servant that's so similar to a real human it's transforming the way we live.
Genre: Drama / Science Fiction
No. of Seasons: 3
Status: Cancelled after 3 seasons
---

A modern fable set in Long Beach, California, about a disarmingly optimistic local ex-surfer, Dud (Wyatt Russell), who's drifting after the death of his father and collapse of the family business.
Genre: Comedy-Drama
No. of Seasons: 1
Status: Renewed for Second season; premieres August 12. 2019
---

Alex Godman (James Norton), the English-raised son of Russian mafia exiles, has spent his life trying to escape the shadow of their past, building his own legitimate business and forging a life with his girlfriend, Rebecca (Juliet Rylance). But when a murder unearths his family's past, Alex is drawn into the criminal underworld where he must confront his values to protect those he loves.
Genre: Crime Drama
No. of Seasons: 1
Status: Renewed for Second season; premiere TBA
---

A young Victoria "Vic" McQueen (Ashleigh Cummings) discovers she has the power to unlock portals that help her find lost objects. As she delves further into this hidden universe, she encounters many other "inscape travelers" – some benevolent, and some who have been corrupted by their power. When Vic encounters Charlie Manx (Zachary Quinto), an immortal who stays that way by feeding off of the souls of children, she makes a sworn enemy of Manx.
Genre: Supernatural Horror Drama
No. of Seasons: 1
Status: Renewed for Second season; series premiered June 2, 2019
---

Jesse Custer (Dominic Cooper) is a hard-drinking, chain-smoking preacher who, enduring a crisis of faith, becomes infused with an extraordinary power. He embarks on a quest to better understand his new gift and literally finds God, alongside his trigger-happy ex-girlfriend, Tulip (Ruth Negga), and new vampire friend, Cassidy (Joseph Gilgun).
Genre: Supernatural Drama / Horror
No. of Seasons: 3
Status: Renewed for Fourth and Final season; premieres August 4, 2019
---
A sweeping family saga that traces the story of Eli McCullough's (Pierce Brosnan) transformation from good-natured innocence to calculated violence, as he loses everything on the wild frontier, setting him on the path to building a ranching-and-oil dynasty of unsurpassed wealth and privilege.
Genre: Historical Drama / Western
No. of Seasons: 2
Status: Renewed for Second and Final season; premiered April 27, 2019
---

In 1848, two real life warships, HMS Terror and HMS Erebus, sent on a Royal Naval expedition to find the treacherous Northwest Passage become trapped in ice near the Arctic and face starvation, mutiny, cannibalism and a demonic polar bear.
Genre: Drama / Psychological Thriller
No. of Seasons: 1
Status: Renewed for Second season; premieres August 12, 2019
---

Based on the comic book series written by Robert Kirkman, this gritty drama portrays life in the months and years that follow a zombie apocalypse. Led by former police officer Rick Grimes (Andrew Lincoln), his family and a group of other survivors find themselves constantly on the move in search of a safe and secure home. But the pressure each day to stay alive sends many in the group to the deepest depths of human cruelty, and Rick discovers that the overwhelming fear of the survivors can be more deadly than the zombies walking among them.
Genre: Post-Apocalyptic / Horror
No. of Seasons: 9
Status: Renewed for Tenth season;  premieres October 2019
---
COMING SOON
---
NOTABLE ENDED SERIES
---
NOTABLE MINI-SERIES